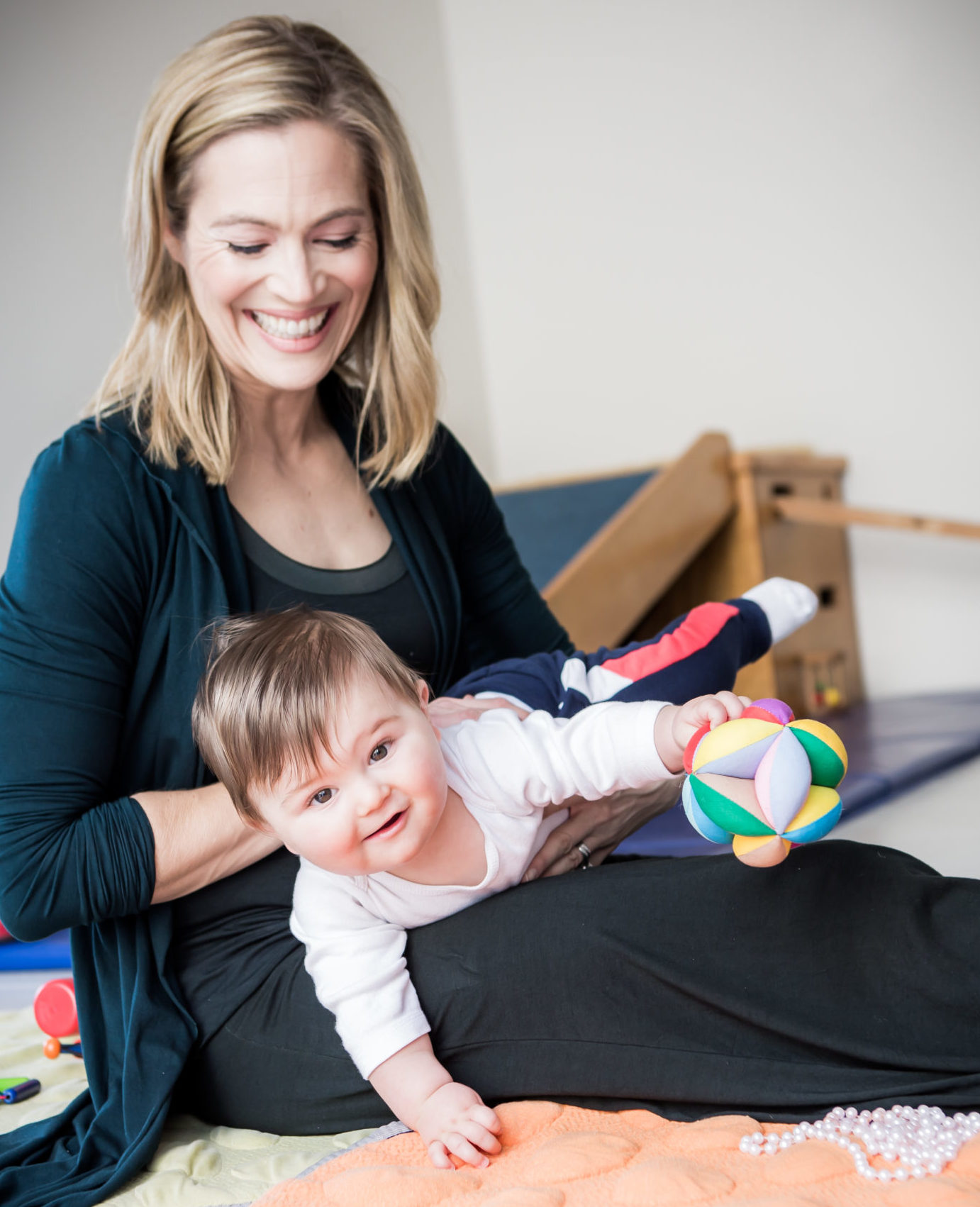 We made it. I didn't kill my baby.
Can you relate to the thought? Breathe that sigh of relief?
On my baby's first birthday, we celebrated with our friends and family in the park, surrounded by nature, grassy hills, huge eucalyptus and sycamore trees, and bubbles, LOTS OF BUBBLES!
Though we ended the year on a high, we didn't have an easy start. My baby was born blue, needing immediate assistance to start breathing. She had a gigantic bruise on the top of her head. Under the bilirubin lights the first night, I fell asleep next to the isolette, only to wake to see the foam eye shields completely occluding her nose and mouth. Not only did I feel I caused brain damage from the stressful birth, but my negligence possibly contributed to blindness and suffocation. Not a promising start.
In the first 24 hours, I already felt like a mom failure. If I couldn't do it right in the hospital, how the hell was I going to do it at home?
I went home with my husband and new baby three days later. I never felt so much love and so much fear at the same time.
What if I couldn't do this? What if I messed her up for life? Who on EARTH trusted me enough to gift me this miracle?
Did you ever feel this way?
I tried to do everything by the book. I read a lot, though most of the time, the new information or inspiration seemed to come a month too late! For goodness sake, I was obsessed with the color and consistency of her poop. I questioned everything I did. Was it right? Was it enough? Was I completely off?
At the same time, the amount of love I felt almost hurt. We cuddled and laughed, I smashed her with kisses, and I stared at her for what seemed like hours at a time. It probably was.
Fast forward one year, she survived…we survived. We made it through sleepless nights; crazy, awful reflux; poop explosions; and painful diaper rashes. I survived screaming car trips; smelling consistently like sour milk; pumping and pumping and pumping, and HATING being late EVERYWHERE! Sound familiar?
I worried; isn't that what moms are supposed to do? I had to "fix" my baby, "deal" with the challenges, "manage" my responsibilities, and "repair" relationships strained by motherhood. That was my mindset, which probably started YEARS ago, but my birth experience and the stress of becoming a mom solidified that which was mostly subconscious.
In that year, I made a lot of mistakes.  I said many retrospective apologies to ALL my current and former clients who received home program instructions from me over the years. There weren't FIVE minutes in the day to do anything extra!
I had to learn to tweak the WAY I was doing things, NOT add new things! I also needed to shape what I had in front of me focusing on the positive and strengths, not spend precious time worrying about and tackling the problems.
I had to learn to be a gardener, not a weeder. 
Looking back at that first year, it's clear she is now MORE of what she was then.
Our babies and kids DO NOT grow out of things. They grow INTO them! 
If we focus our time addressing the problems, weeding that which we don't want, that is what THEY see, too. We instill in them the belief they aren't good enough, just like we feel we aren't good enough. We are trying to fix them rather than spending time and energy establishing firm and positive foundations, shaping and allowing them to grow.
A garden needs a plan, space, and time. A garden needs attention and connection, but it needs to be allowed to grow. Of course, we need to pull weeds, but if we only focus on the problems, what is left? Sure, we'll have some, perhaps even most of what we want, but will we have had a hand in shaping it? Will we be connected and intertwined with the masterpiece in front of us?
A baby's brain starts as a jumbled jungle of neurons, far too many to give any sense of organization. By the end of the first year of pruning every second, it is a topiary garden. How much of a hand will you have in shaping and supporting its development?
Maturation and experience shape your baby's garden, the brain, and body. Do you want that experience to be identified by pulling weeds, or establishing firm roots and foundations?
Do you want to be a gardener or a weeder?
With my next two babies, I approached things differently from the start.The experience I had with #1 helped me navigate #2 and #3 better. My background as a pediatric therapist helped considerably, but it was my mindset that made the biggest difference. My mindset shift also allowed me to ask for help when problems were beyond my expertise.  Altogether, I got it right (most of the time).
Now it's time to share my experience and expertise with you so that you get to shape and strengthen your baby's brain and body in ways you never thought possible. A shift here, a tweak there, and accommodations and expectations altered. Little, but significant changes that often go against our cultural norms. 
When the brain grows the fastest, you have the most power to shape it. Your baby changes significantly every two weeks in the first 18 months. No wonder it's hard to keep up!
The more you know your baby (and yourself) the better advocate you can be going forward.
The stronger the foundation set in the first year of life, the easier it will be to tackle issues and challenges that you will face later. You will face behavior, learning, friend, and other matters from a position of strength and understanding. Things won't take you by surprise, and you'll be ready to do what is needed. 
How would it feel to come out of the first year feeling like you and your baby are THRIVING, not merely surviving? What would that first birthday party look and feel like if you knew that your first year was strong, setting a solid foundation for all that is to come in development in social-emotional, cognitive, gross and fine motor, and communication domains?
I can help you become a gardener, not just a weeder. 
I can help you understand your baby better and get your family to thrive, not just survive.
I can help you have the confidence and find the joy and fun in parenting, rather than just worrying about and fixing the problems.
Click HERE to start the process, a FREE Next Step call, where you will have an opportunity to voice what you want and discover a path to achieve it! 
Voice your hopes and dreams to make them real.
Focus on shaping, enjoying and having fun raising your baby.
Harness your power to develop foundations and release the growth that will occur in your baby's brain, body, and bonding with you.
Most parenting coaches start in the toddler years, but the first 18 months are critical for setting your baby's foundations and developing parenting approaches that will carry you forward with strength into the time when trickier behaviors start to show up.
Being a proactive gardener will help you and your baby thrive today, tomorrow, and in the years to come.
Let's make this easy for you, one more thing to enjoy!
Click HERE to book a FREE call to find your path!
You've got this.
XOXO,
Wendi