Description
Here's what some of our viewers had to say:
"I love watching these. It really has given me time to rest and take a break. Overall, I feel like some pressure has been lifted off my shoulders that I do not have to be a perfect mom 100% of the time (or try to be as perfect as I possibly can be). Thank you, thank you, thank you for doing this for us!"
Parent, Amanda
"I've completed all the seminars, and the most important take-away for me has been confidence building. I feel the more I learn and the more I access ideas and expertise, the more confidence I have in meeting the developmental and emotional needs of an infant."
Parent and Therapist, Lauren
"This was really where I'm struggling. Great info and examples"
Parent, Amy
"Thank you for putting this summit together. I am enjoying learning so much."
Parent, Bridget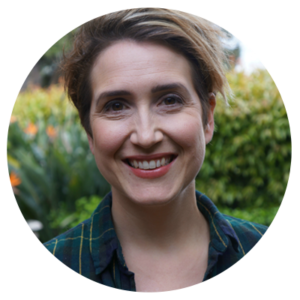 Ayelet Marinovich
Nurturing Your Whole Child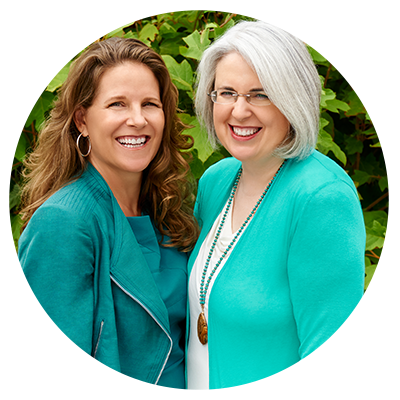 Jen & Andrea
Love Your Baby to Sleep!
Jeanne Marie Paynel
Create Loving Spaces
Christie Kiley
Let's Play!
Abby Burd
Mothering the Mother
Sunny Gault
Staying Connected to Who We Are
Ariadne Brill
Discipline! Defiance! Tantrums! Oh my!
Jean Rogers
Raising Our Kids in the Digital Age
Heather Greutman
Move, Baby, Move!
Tracy Cutchlow
What To Do When You Don't Know What To Do!
Claire Heffron
Gross Motor Skills: Celebrate and Nurture the In-Between
Rachel Coley
Feeding Routines That Create Lifelong Connections
Rae Pica
Kids Don't Just Exist from the Neck Up
J. Michael Hall
Thank Goodness Moms and Dads are Different!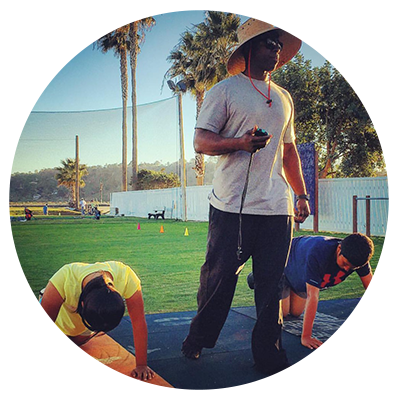 Milo Bryant
Calling All Dads! Awaken the Athlete in All of Us!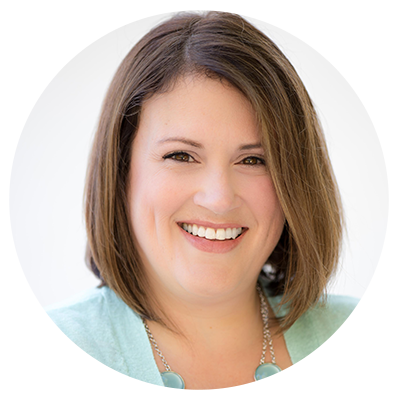 Lane Rebelo
Tiny Signs, Big Connection
Betsy and Jackie
Who Are Playgroups Really For?
Felicia Kurkowski
One-Stop Shop for Development Questions
Dr. Christine Wood
The Family Table
Susan Darrow
Love Music With Your Child
Dr. Pamela Mullens
What is Your Baby's Temperament?
Dr. Jamie Lien
Promoting Literacy and Avoiding the Rat Race!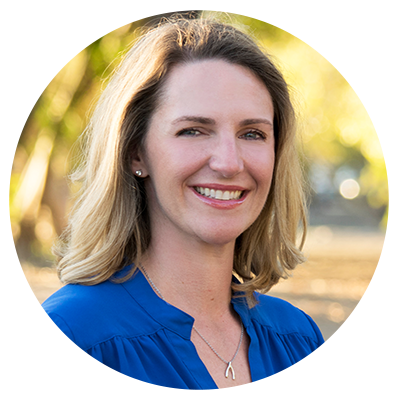 Elaine McGhee
Moms! Balance is a Four-Letter Word!